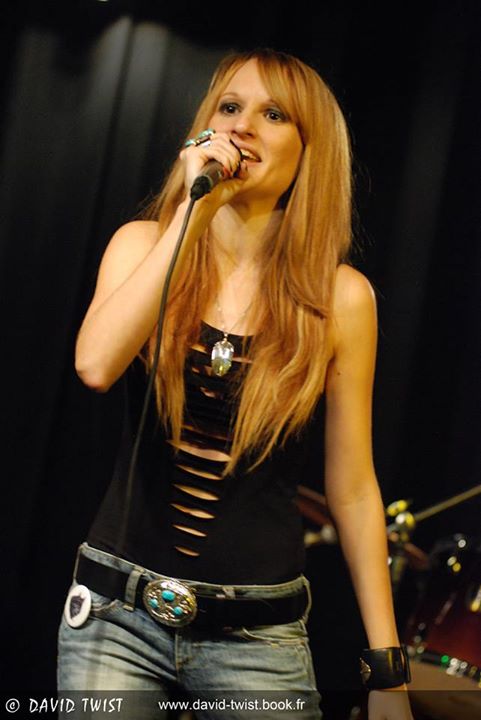 Auregan is a singer-songwriter and performer.
She penned more than 200 songs, and performed 300 headlining shows, in chapels, churches, recreation and family centers. Touring for years, she performed in Stadiums and legendary venues.
She sold 1.5M units of her albums and singles.
She performed in numerous festivals, recorded songs in Paris, London and Los Angeles, from rock to pop, including folk and country.
Her three album are « Mon Tricorne Noir », « Rock Movie » and « Tortuga« .
In 2014, audiences all over the world can hear her duet with Billy Ray Cyrus, « Shelter In The Storm », as the main track of the OST of the critically acclaimed and multi-award winning movie « Man Of The Past« . She co-wrote this song with Billy Ray Cyrus.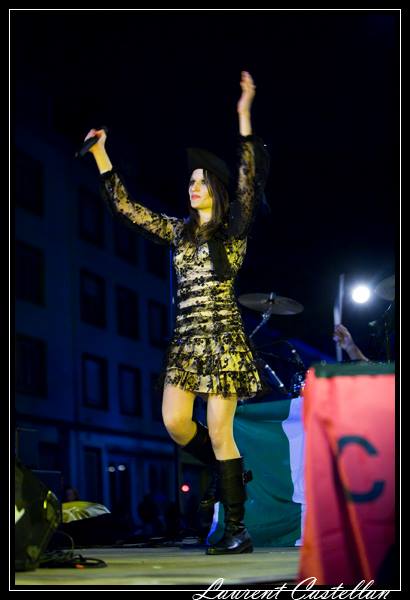 Her latest song "Broken Doll" opens about choosing a path, accepting who you are, and following a higher purpose despite a strong suffering.
The track has been produced by Diego Alfonsi.
Auregan is now living in the US.
BACK STORY
Middle child of a French family, she is the bond between her two sisters and the beating heart connecting four generation in her growing family tree.
Back in 1914, her great-grandfather Alfonse worked in the mines in America. When the first World War called for volunteers, he enlisted and lost a leg fighting at the front. He never came back to America and married a French girl.
In 2013, after a breakout career in France including 3 albums, Auregan writes and records with country music legend Billy Ray Cyrus. Their song "Shelter in the Storm" opens about family, childhood, and fatherhood. It features in the acclaimed movie "Man of the Past", which opened in Cannes.
On November 13, 2015 Paris is under attack : the concert venue the Bataclan is targeted with a mass shooting. Auregan, living just a few blocks away, witnesses on live TV a music venue falling into darkness. Her next song will be "Paris, Desert", a powerful emotional song putting some humanity back into the nightmare.
The song features in the movie "Five Minutes with Mary" that Auregan writes, produces and acts in.
The movie will screen to two Academy Awards Qualifying film festivals, in California and Canada. The song and the movie will garner more than 15 awards worldwide.
On August 13, 2018, Auregan starts a new life : she lands in the United States with her Visa, and many projects in her heart.
A year later, the feature film "The Barn" gets a wide release : she scored the full movie, composing 66 minutes of music out of a 91 minutes movie. Her work includes the Christian song "Broken Doll", about a girl following her light, choosing love over evil temptations. The song wins best lyrics, best song, best production and best sound at the International Christian Film Festival.