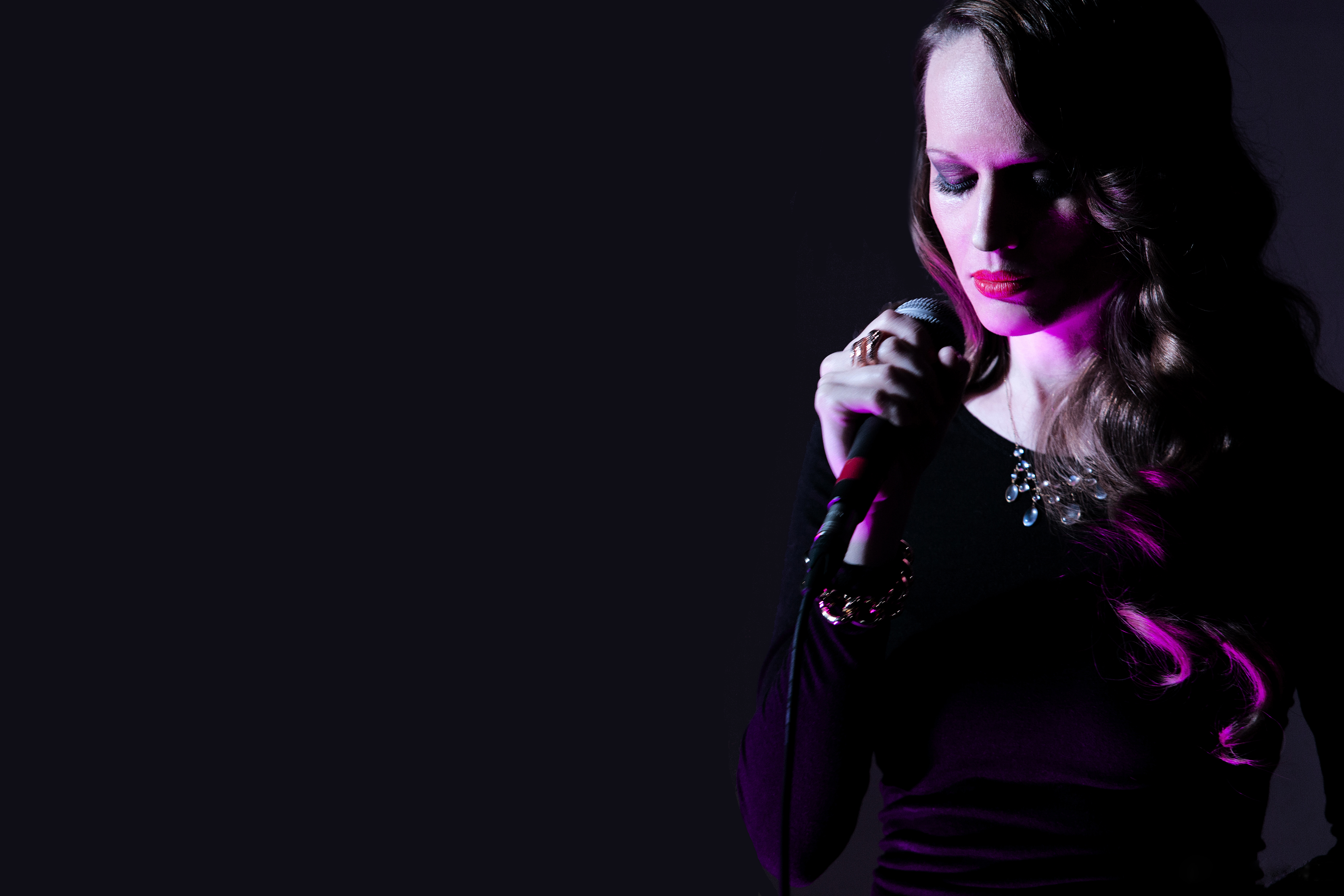 All remaining 2020 dates are cancelled.
This decision has been made so all fans and ticket holders can get full refunds more easily.
If you face a dispute with your ticket or box-office provider
please contact: 2020tickets@auregan.net
so we can try to help.
New dates will be announced. New music is being created.
We're in this together, hang on and stay safe at home.